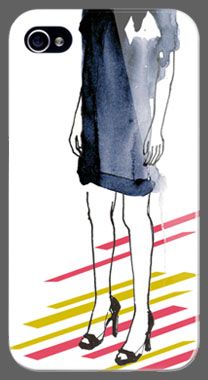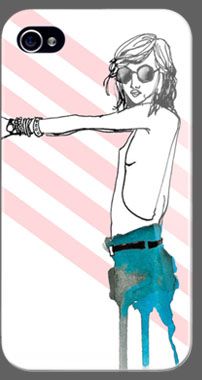 I've designed these 3 phone cases for a competition organised by creative website
Ohh Deer
.
Ohh Deer
pick visual artists and give them a platform to sell their work, I've been following their activity for a while now and if I could I'd buy most of their products, the designs are awesome and the quality definitely follows that standard.
If some of my designs have your vote, please go "like" them on the website -simply click on the images.
And if you fancy getting one of them for yourself or as a present that would make my day -and I would get a small percentage of the sale!
They're available for 3 types of phones: Samsung Galaxy S III, iPhone 4 / 4s / 5 and you can purchase them over there:
Heels
|
Ananas
|
Bang
Hurry though, they're only available until Friday...
Thank you ✌